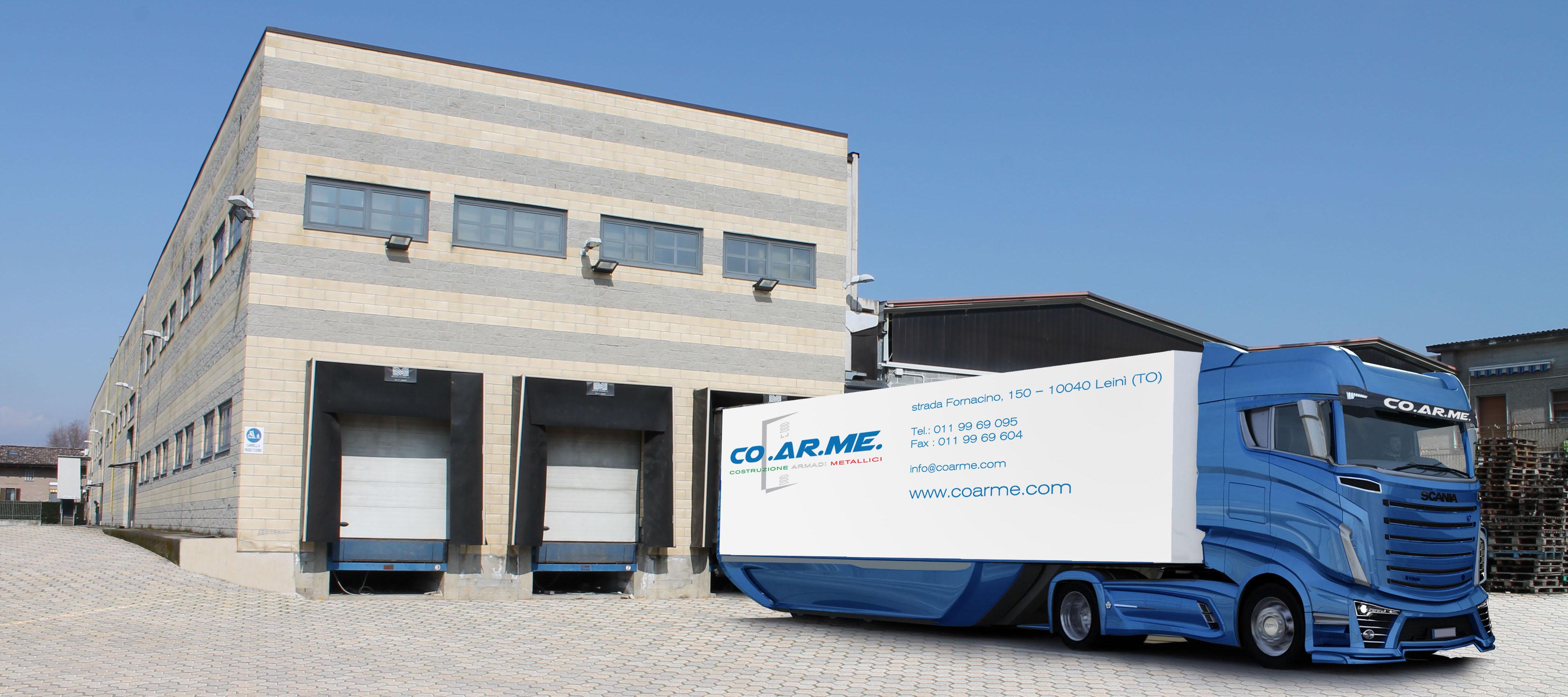 CO.AR.ME. S.r.l. is a company that develops, designs and manufactures metal lockers and shelving, both in Italian and in foreign market. Perform for more than 30 years in his range; establishment and operational headquarters are located in Leinì (TO) and are developed on an area of about 6,500 square meters.
Today CO.AR.ME. LTD has become an high-tech company, where the mechanization is leader; all details are made completely by forming lines and assembled in fully automatic robotized.
"It's the people that make a company, those who work with passion and enthusiasm."
CO.AR.ME. S.r.l. knows how big the value and potential of each resource, for this puts an extreme care in the search and selection of new figures to be included in it.
CO.AR.ME. S.r.l. uses innovative and advanced technologies, controlled and managed by highly qualified personnel; Therefore, the personal care of every detail being careful at every single process to ensure an excellent final product.
WORKING PROCESS
Our working process is fully automated; it uses the most advanced technologies, everything is done with the utmost care and attention to details.
It starts from sheet, selected by our specialists already from suppliers, which is strictly first choice.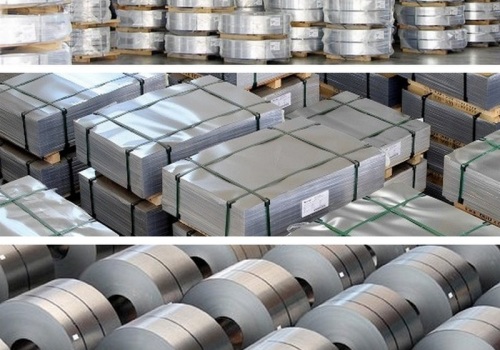 We then move to the profiling that is performed with technologically advanced equipment, just so it can have the quality levels that today the CO.AR.ME. company reached in its own production. It is given a lot of attention to edging details to make SAFE the product.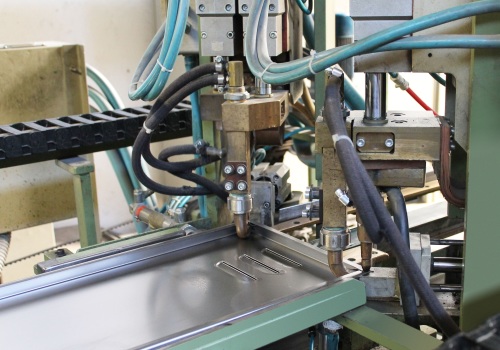 Profiling very accurate and precise prepares the details that will make our semi-finished products in the assembly and welding, operations based on an robotic posts that provides resistance to the product, very important feature especially if the cabinets are used in factories, hospitals, gyms, sports centers and schools.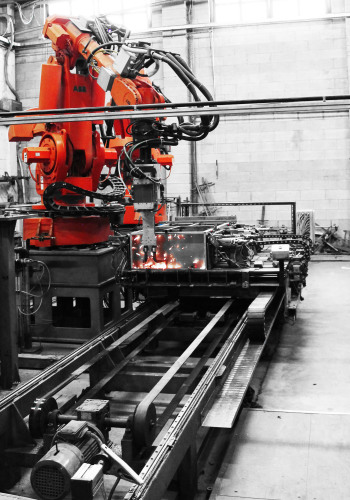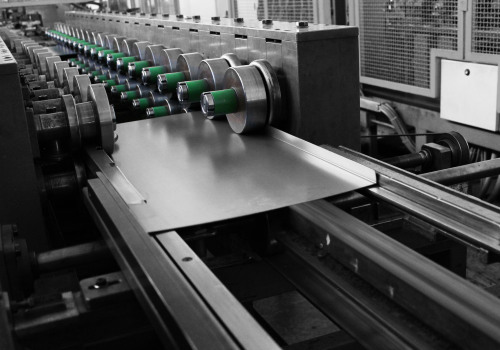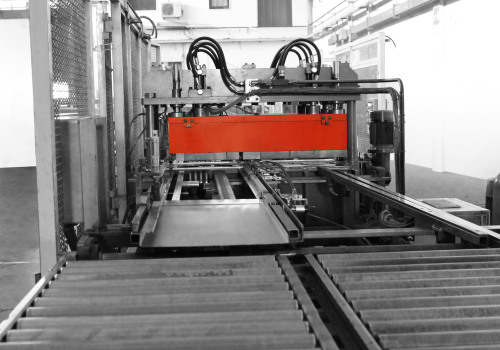 We then move to the degreasing and the preparation of the finished product to receive thep hosphating protective treatment. This treatment creates a protective coating against corrosion and prepares the surface receiving and retaining paint.
All of our products are painted with NON-TOXIC thermosetting epoxy powders, giving the locker a guarantee of durability.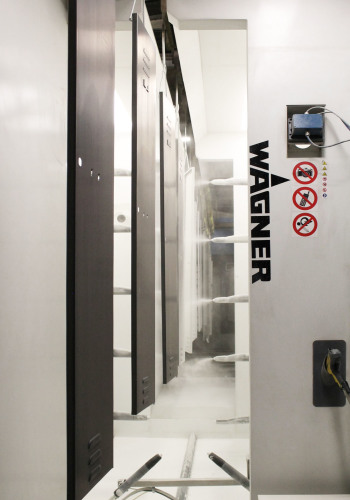 Last, but significantly important, there is the testing process and packaging of the products. This is entrusted to the care of experienced, scrupulous as careful personnel.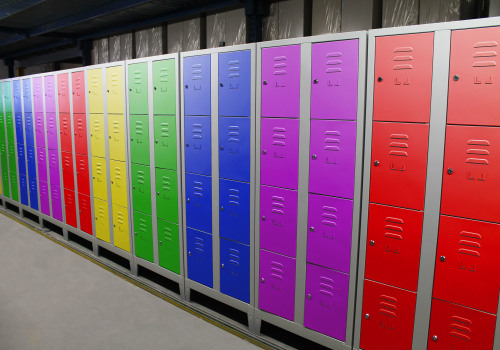 Our products are packaged with cardboard protection at the top, side, and in all four corners. Finally, product is wrapped in a shrink transparent film.
All this attention are fine to keep maximum product integrity.
All our products are tested and comply with the safety requirements  UNI 7637/87.3 STANDARD.
Our coating uses only powdered EPOXY paints heat resistant, weatherproof and UV ray resistant.
Our standard color used is light gray RAL 7035.
On demand and on certain quantities it can be made with all the colors included in the price list and any other color the customer desires.
Our production includes monobloc and single shelving.
Monoblock lockers monoblock are assembled by a robotic posts and the single shelving is supplied in individual pieces made exclusively to bolt.